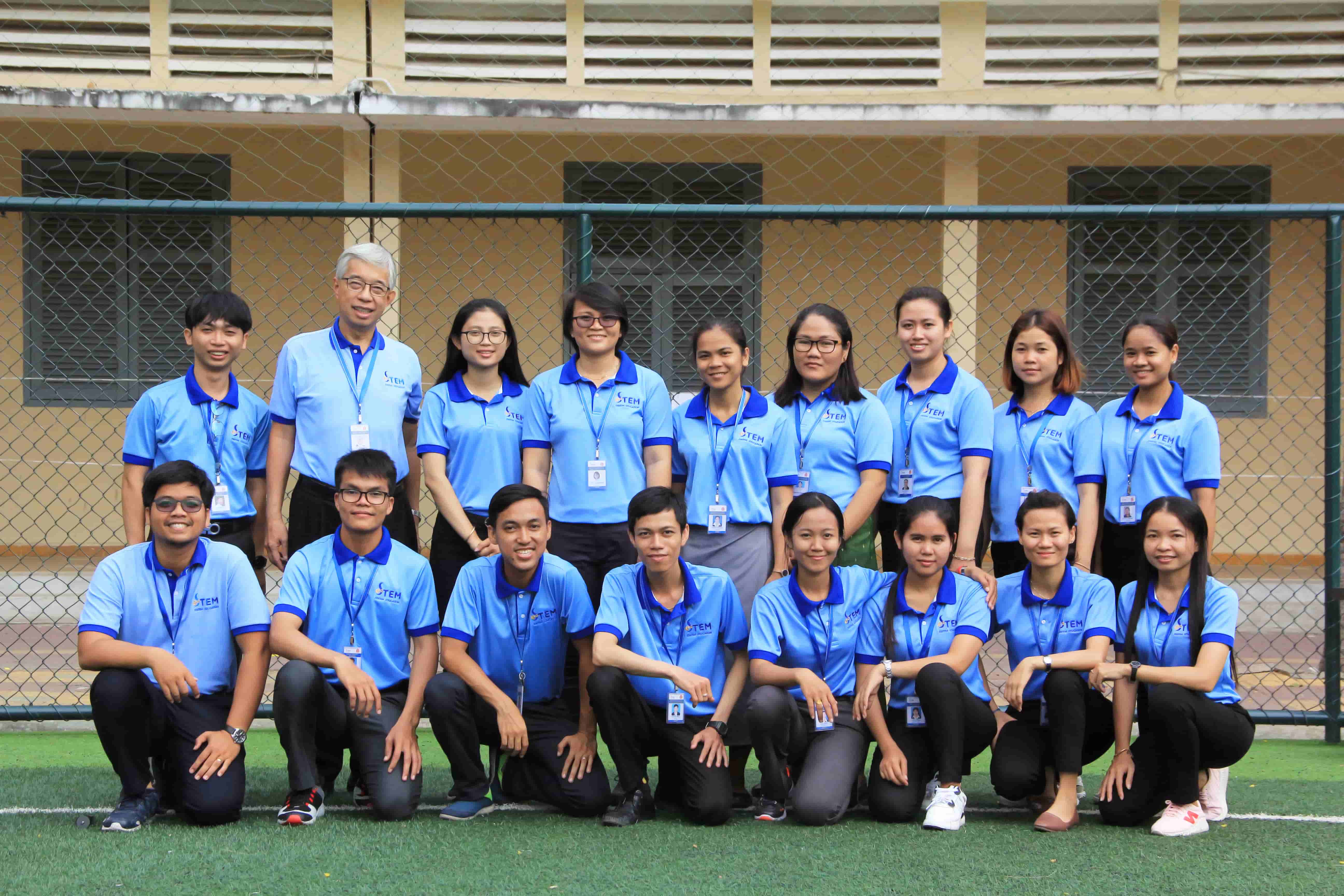 E2STEM teachers are expected to demonstrate competencies in four domains:
Cognitive Domain
(Need to Know)
... the academic content and knowledge of brain and human development that learner-centred educators need to know in order to foster students' cognitive and metacognitive development.
Instructional Domain
(Need to Do)
... the pedagogical techniques that educators use - what they need to do - in order to sustain a learner-centred environment for all students.
Interpersonal Domain
(Need to Relate)
... the social, personal and leadership skills educators need to relate with students, colleagues and the greater community.
Intrapersonal Domain
(Need to Process)
... the set of "internal" skills and habits of mind that learner-centred educators need to process, such as a growth mindset, high expectations for students and inquiry-based approaches in teaching and learning.
Ref: Jobs for the Future and the Council of Chief State School Officers, August 2015.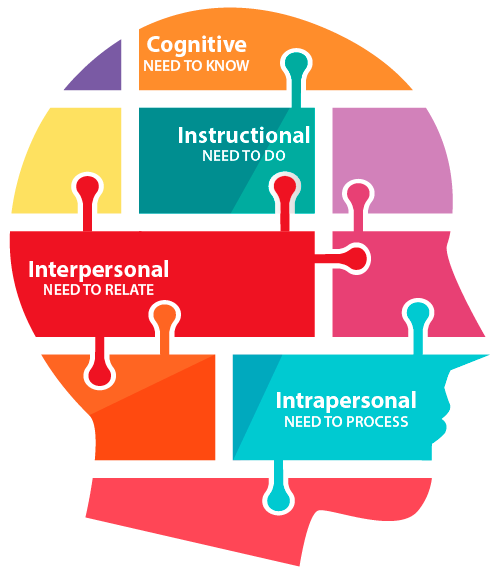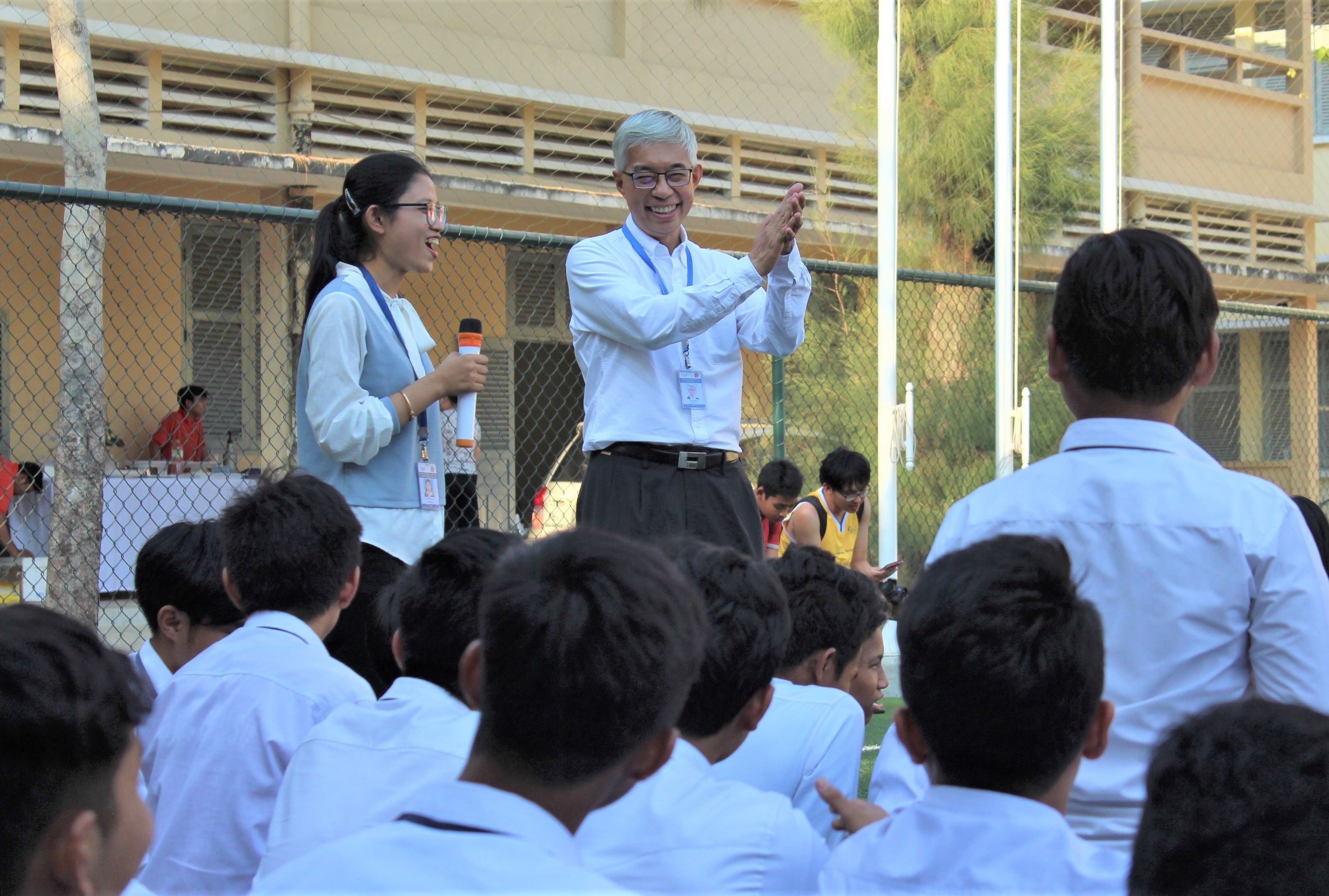 WE ARE RECRUITING
Teachers & Support Staff
Volunteers
Our E2STEM Programme commence in October each year.
Training, selection & integration of teachers, support staff and volunteers ​will take place from May each year.
Contact us if you are keen to be a part of this transformative journey.
March
Application to participate in E2STEM Teacher Training Opens
April
Successful Candidates for the Teacher Training Notified
May
Commencement of E2STEM Teacher Training Programme
August
Letters of Appointment of E2STEM Teachers Issued
September
E2STEM Teacher Integration Programme