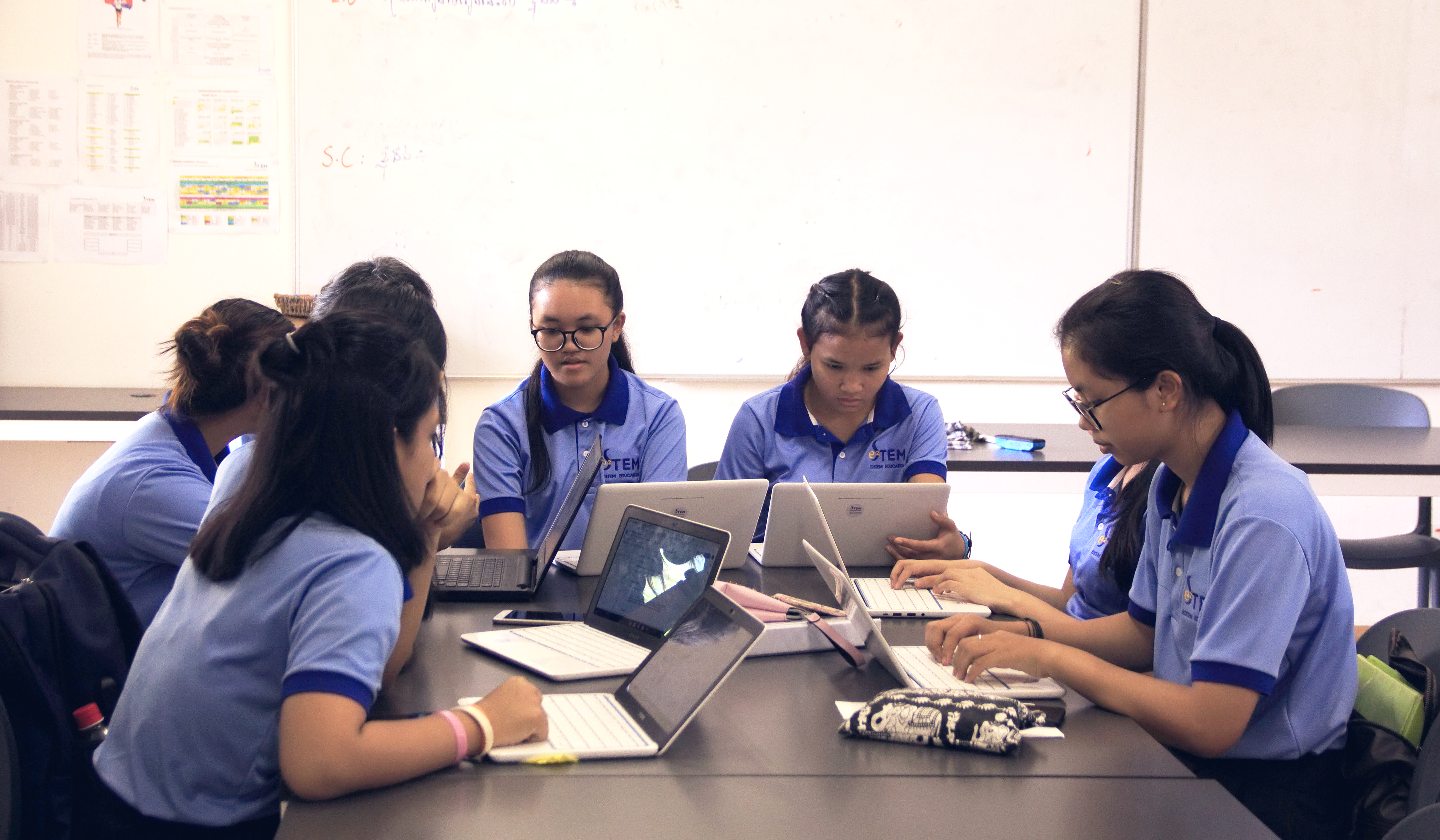 Applications for admission to grade 10 opens in April each year.
To Apply
You must have completed Grade 9 with good results in Science & Mathematics.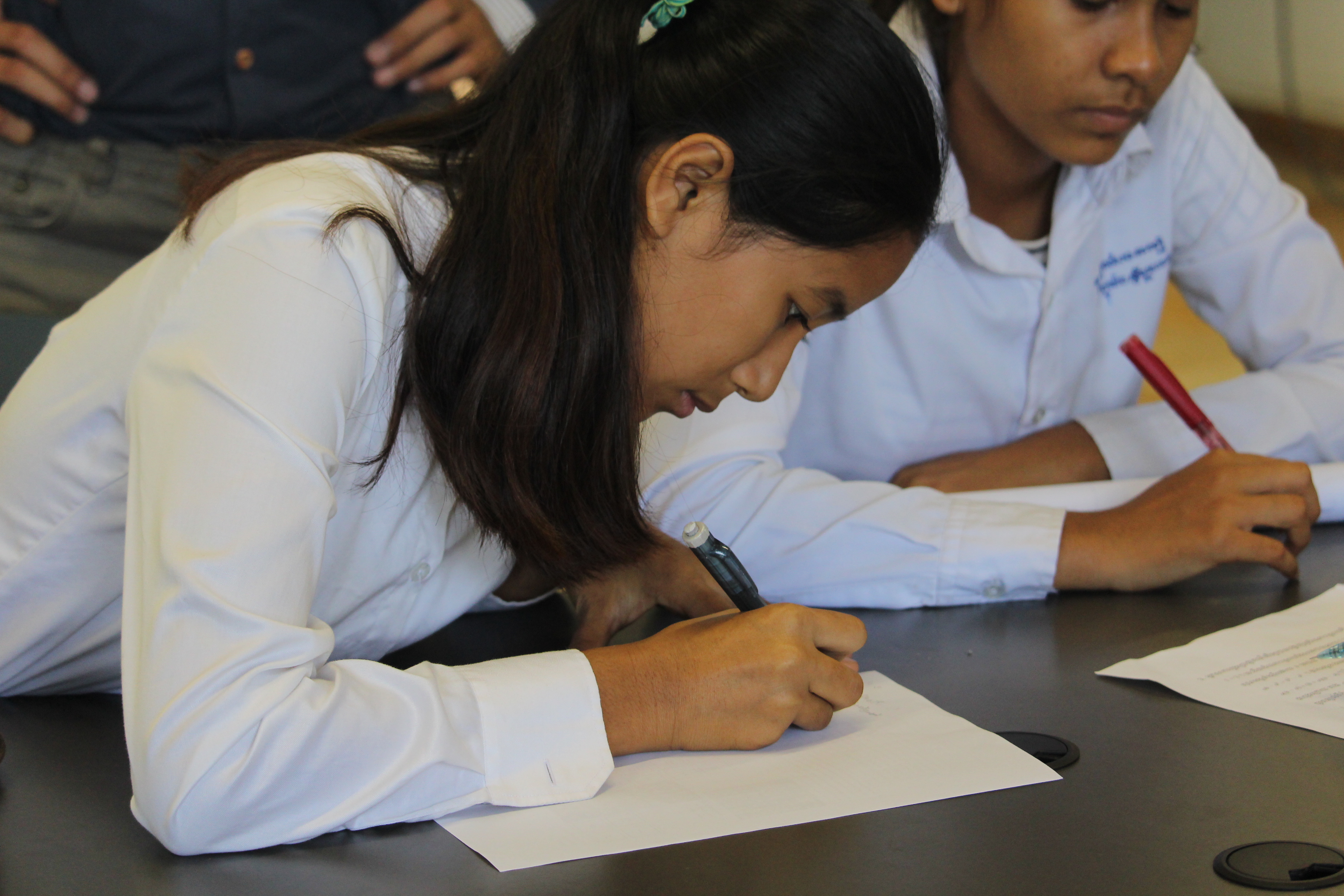 Entrance Examination
Applicants will sit for the E2STEM entrance examination in June / July / August / September.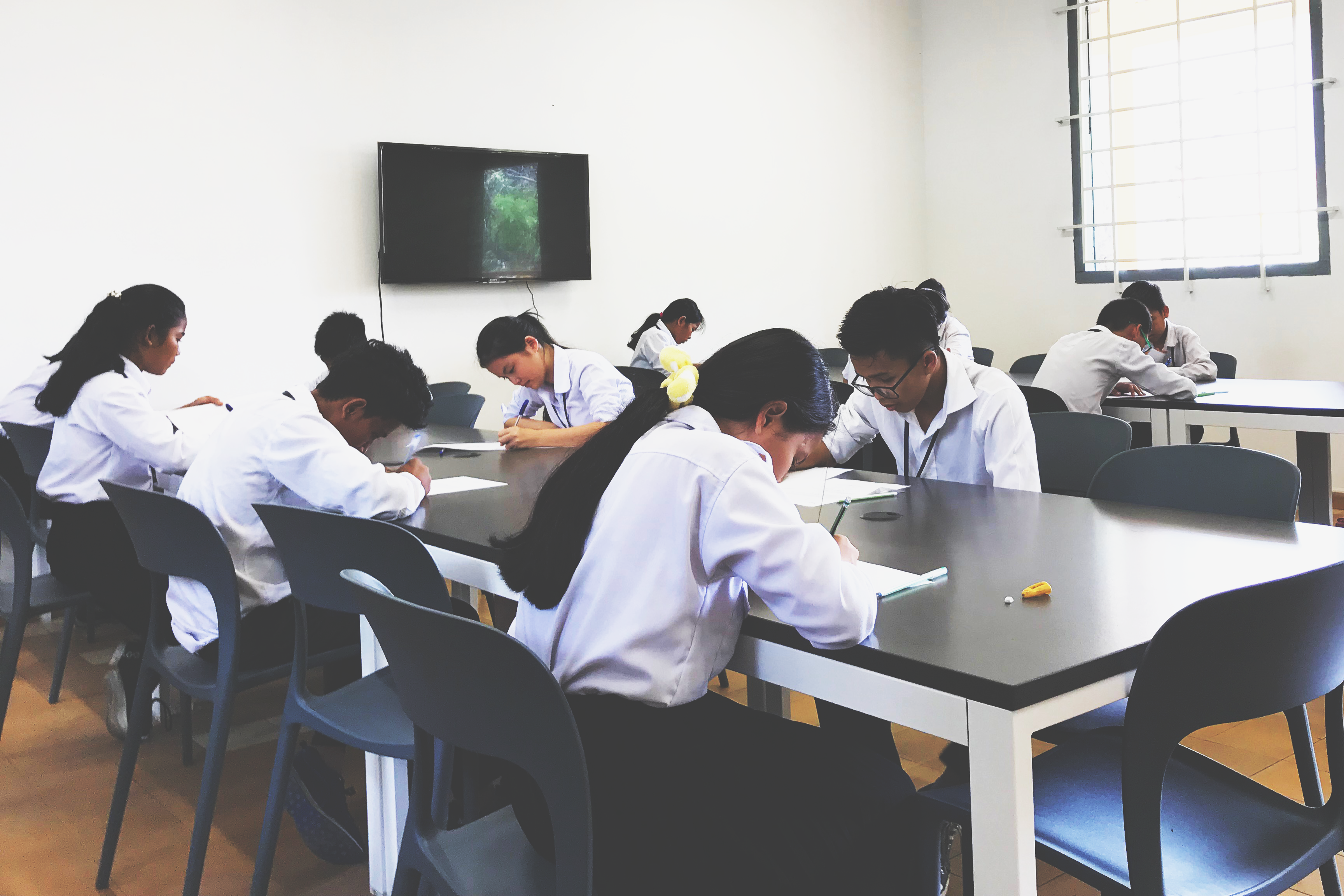 Interview & Group Project
The final stage may comprise an interview and group project.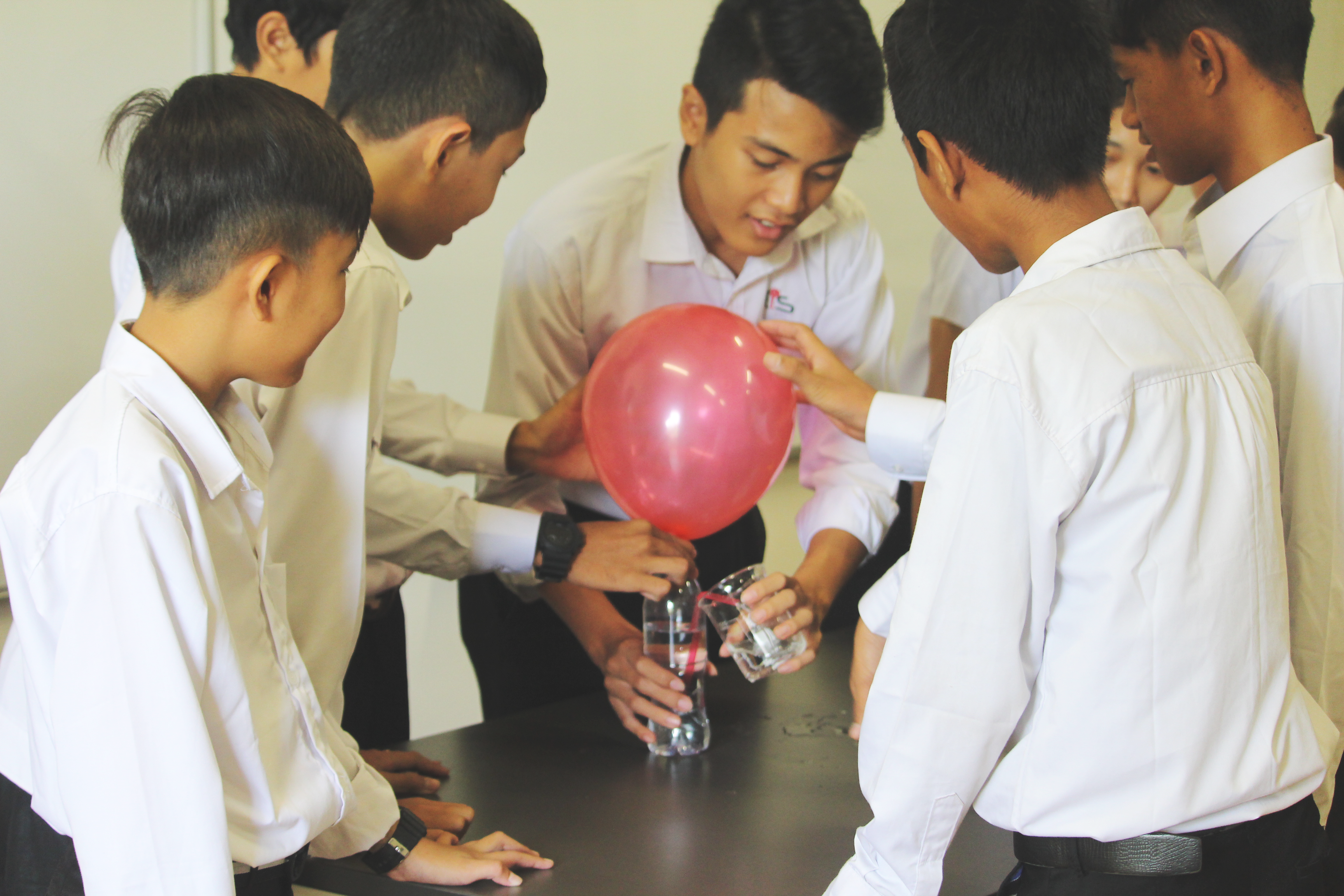 Letters of Acceptance
Letters of Acceptance into the E2STEM Programme will be issued in August / September.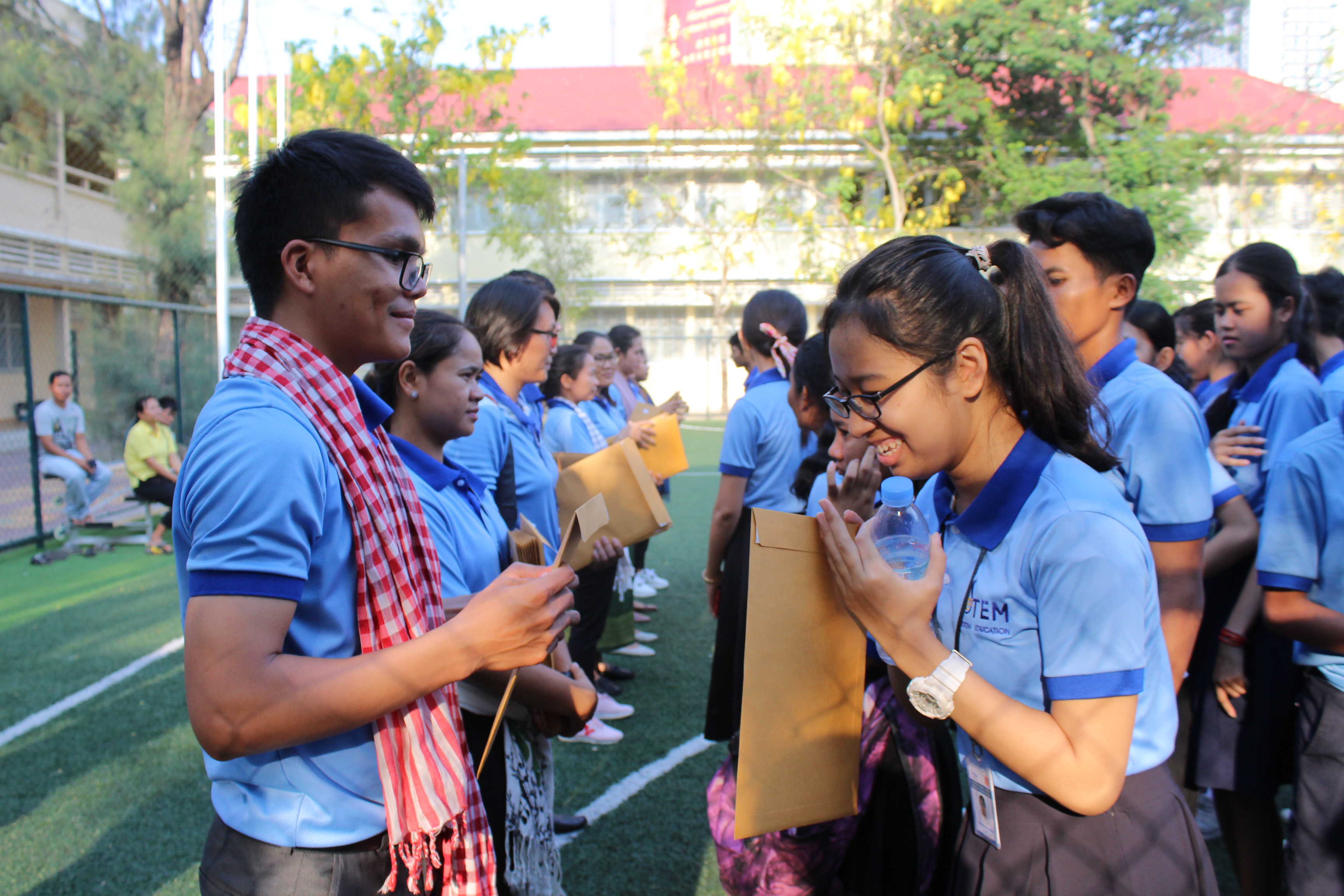 Do you have what it takes?
Employers in Cambodia and around the world are looking for STEM graduates with skills such as critical thinking and problem solving, collaboration, leading by influence, agility, adaptability, initiative and entrepreneurship, effective oral and written communication, accessing and analyzing information, curiosity and imagination etc.
At E2STEM, our Inquiry Learning Approach is designed to equip our students not just with mastery of the subject matter but also with these 21st century skills highly sought after by employers.
Are you prepared to take up the challenge?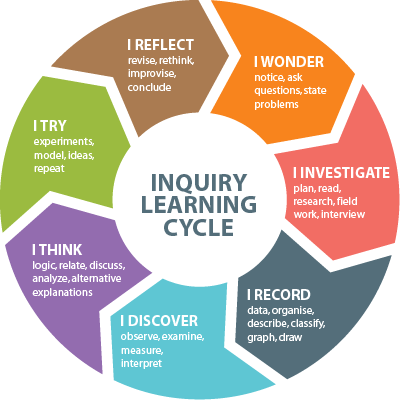 Yes, I am interested to apply!
We'd love to hear from you if you want to become an E2STEM student. Please fill in the form below (all fields are required).